Welcome to Qoctor's online doctor service which provides assessment & treatment for Bacterial Vaginosis (BV). Just answer some simple questions, then book a phone or video consultation. If treatment is advised, you can have your prescription emailed direct to your local pharmacy (or posted to you), OR you can get medication delivered.
It costs $24.99 for a consultation, which also covers any prescription(s) issued.
If you request to have medication delivered to you, the cost of medication will be added.
About Bacterial Vaginosis
Bacterial Vaginosis is caused by an imbalance of the bacteria that normally live in the vagina- causing abnormal vaginal discharge, which may be watery, grey or white, and may have a fishy odour.

It's not clear why it happens, but it's more common in sexually active women and using condoms appears to make it less likely to develop.

The diagnosis is confirmed by a vaginal swab performed by a doctor. Other conditions such as thrush and STIs like Chlamydia need to be excluded.
Some women get repeated episodes with unpleasant symptoms, and may require antibiotic treatment for BV.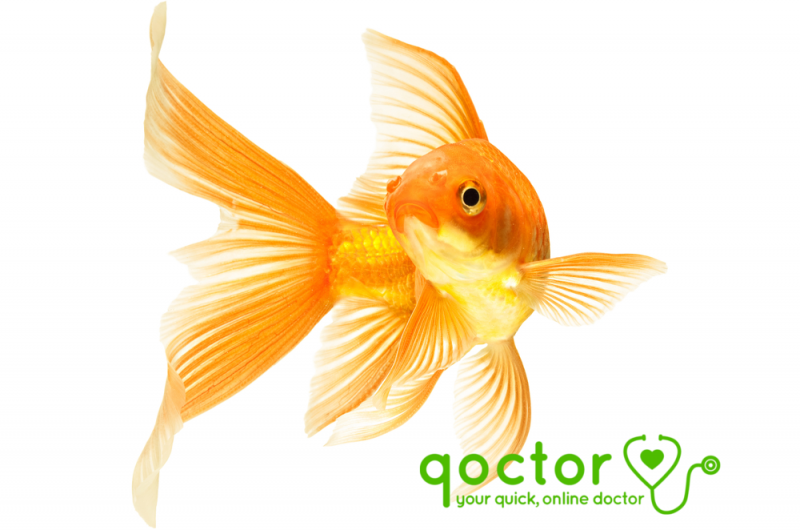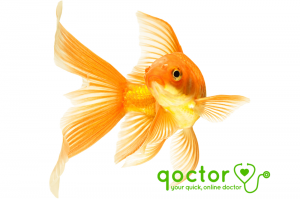 FAQs
What is bacterial vaginosis (BV) and what are the symptoms?
jforrester@qoctor.com.au
2017-10-02T16:46:04+00:00
A normal, healthy vagina is home to a variety of different bacteria. However, in Bacterial Vaginosis (BV) the balance is disturbed, and an overgrowth of some of these bacteria occurs. It's not entirely clear why this happens. The most common symptom is a change in vaginal discharge, which may become white-grey in colour and may have a fishy smell. However, many women with BV do not have any symptoms at all (up to half of cases).
Health Library- Bacterial Vaginosis
What is bacterial vaginosis? A normal, healthy vagina is home to a variety of different bacteria. However, in Bacterial Vaginosis (BV) the balance is disturbed, and an overgrowth of some of these bacteria occurs. It is not entirely clear why this happens. The most common symptom is a vaginal discharge which is often white-grey in colour and may have a fishy smell. However, many women with BV do not have any symptoms at all (up to half of cases). Learn more about online prescriptions for BV Is bacterial vaginosis a sexually transmitted disease? BV is not a sexually transmitted infection (although using condoms does seem to make it less likely to develop). It can affect all women, whether they have had sex or not, but it is more common in sexually active women. Male sexual partners of women who have BV do not need any treatment, [...]