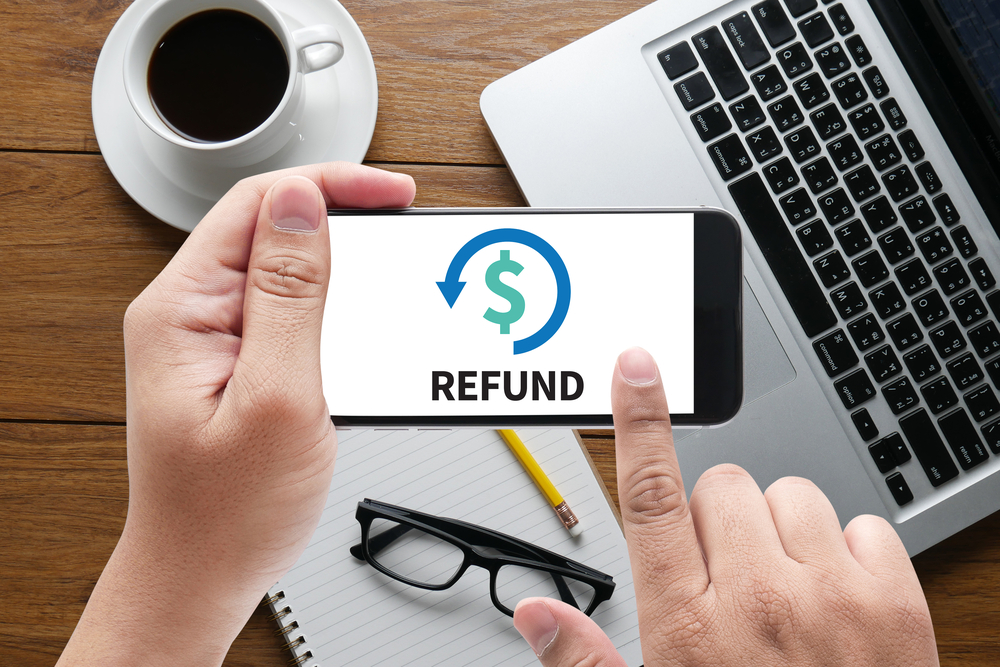 Thanks for using

qoctor
If you are not entirely satisfied with your purchase, we're here to help.
Refunds
We will issue a refund if:
The doctor decides it is not appropriate to provide a certificate

You cancel your appointment with the online doctor before your chosen time-slot has started
If your refund is approved, it can take up to 14 days to be completed.
Missed Appointments
If we've been unable to contact you during your time-slot, you will be sent  a voucher code via email to book another appointment
Contact Us
If you have any further questions please contact us.