What is

Qoctor

 all about?
Qoctor offers a new format of online healthcare in Australia – one that's designed to suit the patient.  It's simple, affordable and provided by registered Australian doctors and pharmacies. And because it's online, it's accessible wherever you happen to be.
We started with an online medical certificate service because we know it is often inconvenient and unnecessary for patients to attend a doctor's surgery in person, when they only have a mild illness.
We added referral letters to specialists- a well person who simply needs a referral letter should be able to get one without necessarily requiring a GP visit in person.
We also provide online prescriptions for many conditions and health issues- including the contraceptive pill, sexual health, migraine, hay fever, skin problems. Repeat prescriptions for many common medications can also be issued, following a video consultation with one of our doctors.
Quick
It takes just a few minutes. Why take time out of your day sitting in a crowded waiting room to see a GP?
Online
There's no need to leave your home or your office, particularly if you're not feeling 100%, just as long as you feel you don't need to see a GP in person
Doctor
We are a group of experienced fully-qualified doctors based in Australia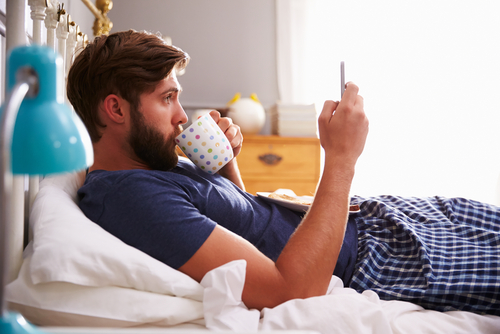 How to get rid of an ingrown toenail What is an ingrown toenail? Ingrown toenail is an extremely common condition which occurs when the inner or outer side of [...]
Vegan diet- a beginner's guide What is a vegan diet?  A vegan diet, also known as plant-based, describes one that avoids any animal products. There are many subtypes of [...]