What is Qoctor?
Qoctor is owned and run by Australian GPs. We understand better than anyone the priorities in telehealth and the importance of patient safety.
The traditional model of healthcare is changing, and the doctors at Qoctor aim to shape how 21st century medicine works so that patient and clinicians both get what they need.
We are looking for new, dynamic GPs to join our team.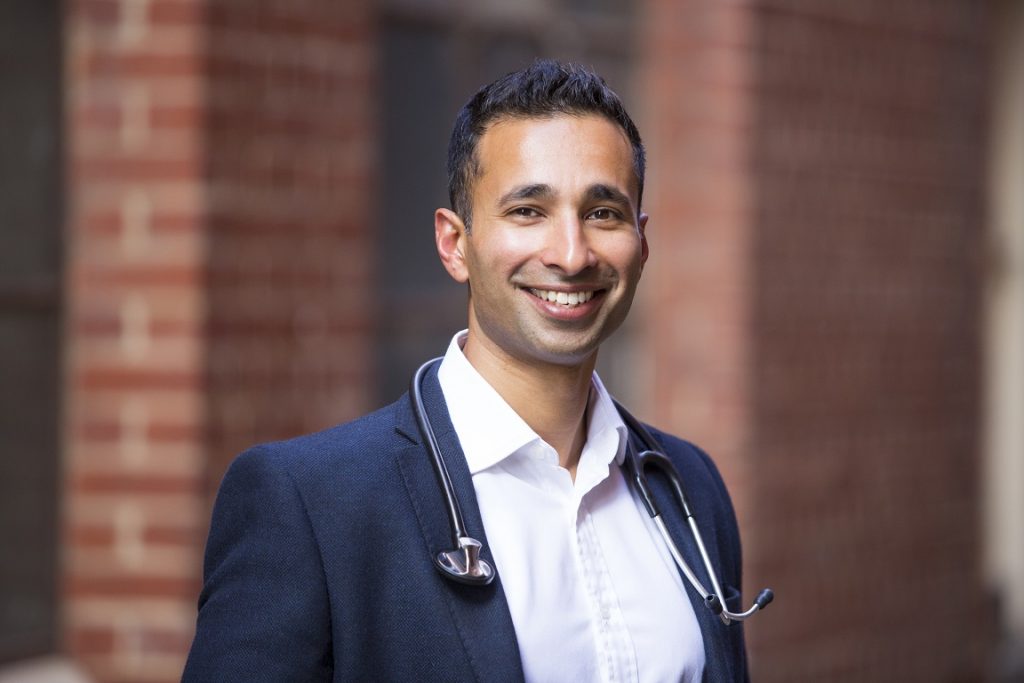 FAQs
Top Reasons to Join Qoctor
Additional income stream and increased revenue

Flexible hours – work as much or as little as you want

Work from any location in Australia

All you need is your computer

Our unique algorithms designed to:

Maximise doctor efficiency and income

Maximise patient safety