Symptoms of Coronavirus or Common Cold?
Unfortunately it is difficult to tell the difference between symptoms of Coronavirus and a common cold. A lab test is the only way to know for sure. That is why the current health advice in Australia is to get a swab even if you have mild symptoms such as a runny nose or sore throat.
What are the symptoms of Coronavirus?
Coronavirus can present differently in different people. Some get silent infection and do not realise they have it. In others, symptoms can range from mild to severe.
The most common symptoms are
Less common symptoms of Coronavirus include:
sore throat
aches and pains
diarrhoea
headache
loss of taste or smell
conjunctivitis (sore or watery eyes)
a skin rash
discolouration of the fingers or toes
Symptoms of serious Coronavirus infection include:
difficulty breathing or shortness of breath
chest pain/chest tightness
loss of speech or movement
Who should get tested?
Anyone who has any one of the above symptoms, even just a runny nose, should get tested.  Early diagnosis means you can get the help you need and take steps to avoid spreading the virus to someone else.
Obviously, if you get severe symptoms such as shortness of breath you should contact your local doctor or emergency department for immediate advice.
How do I get a Coronavirus test?
There are different testing options. You can attend a COVID-19 respiratory clinic. You do not need a GP referral for a respiratory clinic, and it is free of charge, even if you do not have a Medicare card. The COVID-19 respiratory clinics are located in many dedicated health centres all around the country.
You can find the respiratory clinic near you by following this link.
Alternatively, you can contact your local GP who may be able to arrange a test via a private pathology provider. As well as testing for coronavirus, private providers may also test for other common respiratory viruses such as rhinovirus, adenovirus and influenza.
How long do Coronavirus test results take to come back?
This varies depending on local services- it may take a few days, though in many places it is a 1 or 2 day turnaround.
Who is most at risk from Coronavirus?
Certain people have a higher risk of severe infection, including those aged over 60 and those with medical conditions such as cardiovascular disease, hypertension, diabetes and conditions that weaken the immune system.
Important sources of information
Advice to the public is being updated regularly. If you have a flu-like illness or suspected symptoms of Coronavirus and think you need to see a doctor, contact your local GP surgery by telephone (do not attend your GP without ringing ahead, as clinics need to take steps to protect other patients and staff). They will be able to advise you of the testing and treatment recommendations in your area. If you feel very unwell it may be more appropriate to contact/attend a local emergency department.
Reliable health advice is available via the following sources:
National Coronavirus information:
Call the Coronavirus Health Information Line at 1800 020 080, which operates 24 hours a day, 7 days a week.
Find up to date information at www.health.gov.au/health-topics/novel-coronavirus-2019-ncov
Local Coronavirus information for each state and territory:
ACT health.act.gov.au
NSW www.health.nsw.gov.au
NT health.nt.gov.au
QLD https://www.qld.gov.au/health/conditions/health-alerts/coronavirus-covid-19
SA www.sahealth.sa.gov.au
TAS www.dhhs.tas.gov.au
VIC www.dhhs.vic.gov.au
WA ww2.health.wa.gov.au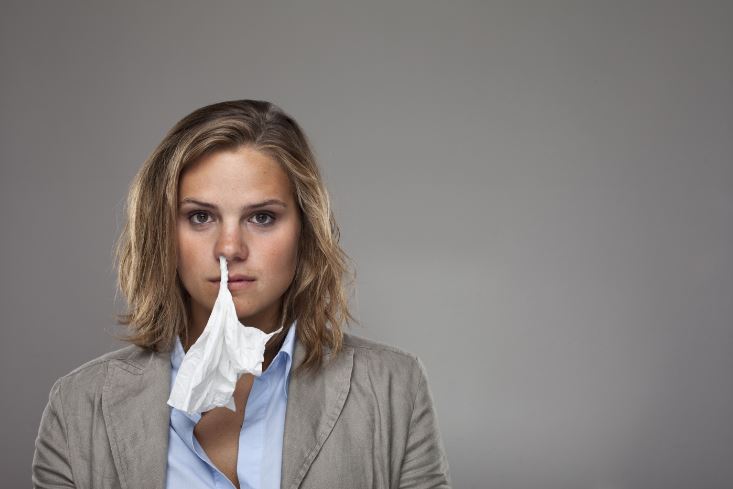 Coronavirus- what we know so far What is Coronavirus? The coronaviruses are a large family of viruses that can affect animals and humans. In humans, coronaviruses most commonly lead to minor illnesses [...]