Quinsy- a serious complication of tonsillitis
What is Quinsy?
Quinsy occurs when an abscess forms at the top of one of the tonsils

An abscess is a collection (or bag) of pus

The tonsils are the 2 lumps you can see in your throat when you open your mouth wide

They sit in the bottom corners at the back (behind your tongue)

They are either side of the dangly "uvula" which hangs from the top
What are the symptoms of Quinsy?
Worsening sore throat

Feeling unwell

Significant difficulty swallowing

Smelly breath

Usually a fever (high temperature)

Usually the glands are up in your neck

Sometimes earache

Sometimes difficulty opening the mouth wide

Sometimes it causes you to speak with a strange voice, sounding like you have a golf ball in your mouth
What does Quinsy look like?
The tonsil that has the abscess will look large, often pushing the uvula (which normally dangles in the middle) off to one side

The uvula itself may look swollen

Your mouth may look "yucky" or unclean
Who gets Quinsy?
Quinsy starts during tonsillitis

It's commoner in people who get tonsillitis recurrently

It happens to between 1 and 4 in 10,000 people per year

Tonsillitis is when your tonsils become swollen, inflamed and painful

This is usually caused by bacteria or viruses

People with tonsillitis can therefore progress to developing quinsy

Anybody can develop quinsy. Certain people are more likely to get it: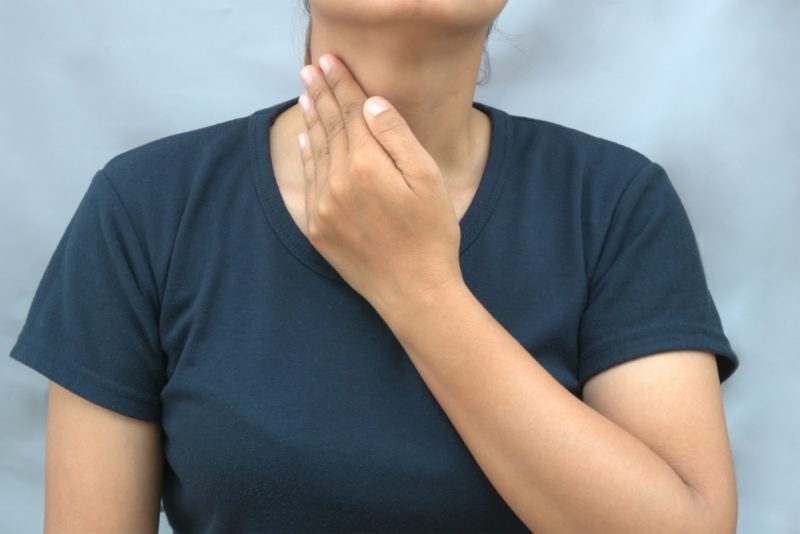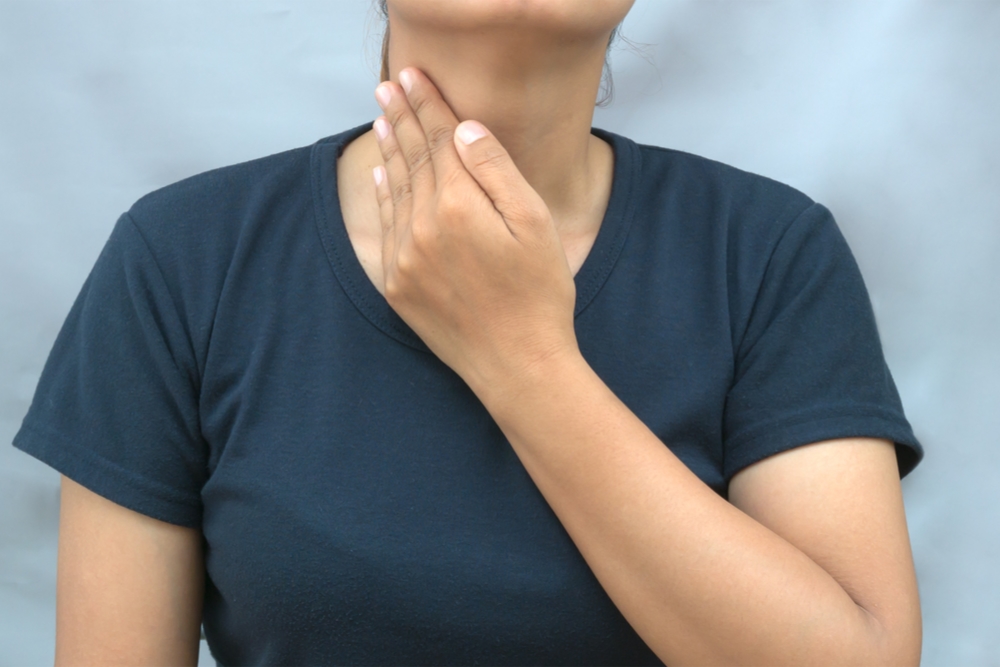 How to get rid of hay fever Hay fever is one of the most common reasons for people to attend their doctor in Spring and Summer, as pollen levels [...]