Welcome to Qoctor's online doctor service which provides assessment & treatment for Migraine. Answer some simple questions, then book a video consultation. If treatment is advised, you can have your prescription emailed direct to your local pharmacy (or posted to you), OR you can get medication delivered.
It costs $24.99 for a consultation, which also covers any prescription(s) issued.

If you request to have

medication

delivered to you, the cost of medication will be added.
About Migraine
Migraine is not the same as a headache. It is a more complex condition, which usually causes a severe throbbing headache, often associated with sensitivity to light and nausea or vomiting.

Symptoms may last for hours or days.  Some people get odd sensations several hours before the headache, like a change in mood or appetite.

Others may get an "aura" in the hour before the headache starts. An aura most often involves a disturbance of vision, but less commonly may cause numbness of the arm and/or face, or problems with speech. Click here to find out more about auras. If you get these symptoms for the first time, you should seek immediate medical attention, as it could be a stroke.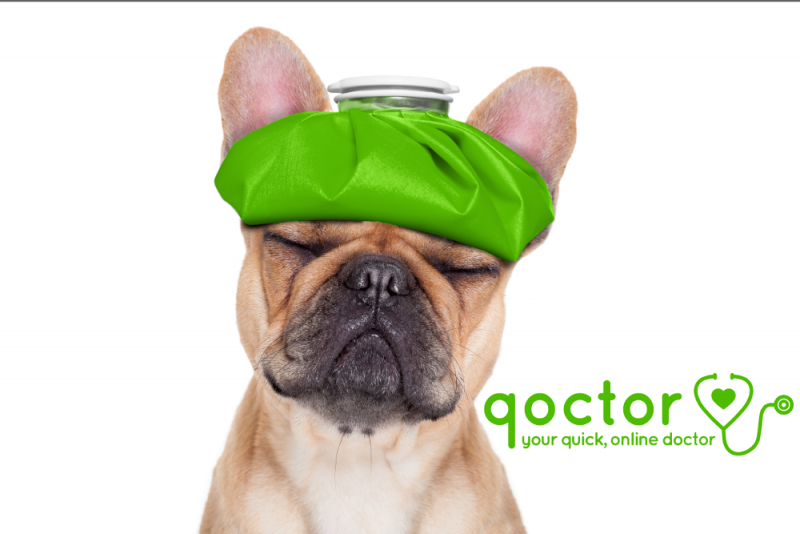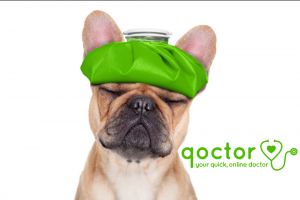 Common Questions and Answers
Are there different types of Migraine?
aifricboylan
2018-07-16T23:23:09+00:00
Yes, there are various types, which have typical symptoms:
Migraine without aura- 'common migraine'
The most common type consists of a severe throbbing one-sided headache. There may be associated symptoms of nausea, vomiting, light sensitivity and blurred vision.
Migraine with aura- also called 'classical migraine'
Similar to a common Migraine but the headache is accompanied by an aura which occurs up to 60 minutes before the headache.
This may occur with or without aura, and is associated with menstruation
This usually occurs in children and consists of recurrent abdominal pain in children who may or may not have an associated headache. Commonly, children who have Abdominal Migraine go on to develop migraine in their teenage years.
This is associated with weakness in the arm and leg on one side of the body. It may look very similar to a stroke- so if it happens for the first time, or the diagnosis is not certain, immediate medical attention should be sought.
This causes temporary loss of all or part of the vision in one eye with or without the presence of a headache. You should call an ambulance if you get a sudden loss of vision (particularly if it occurs for the first time) as there are various serious conditions that need to be ruled out.
This is rare-symptoms include headache at the back of the head with associated visual disturbance, dizziness, loss of balance, jerky eye movements, trouble hearing and slurred speech
You should call an ambulance if you get these symptoms as there are various serious conditions that need to be ruled out.
Health Library
5 headaches that worry doctors Headaches are very common. From tension headaches to migraines, your average GP will see a few patients with a headache every day, and most are nothing to worry about. But there are a few warning signs that doctors look out for, which may mean your headache is more serious, and needs more investigating. Here are 5 of the "red flags" that should never be ignored. Learn more about our online doctor services A "Thunderclap Headache" If a headache comes on very suddenly and severely, it may be a subarachnoid haemorrhage. This is a serious bleed in the brain, which can be fatal. Early diagnosis can be life-saving. People who have had this type of headache often say it felt like a blow to the back of the head- the worst headache of their life. Some people lose [...]