When should you start preventive treatment for Migraine?
Migraine is a common and very unpleasant condition, affecting around 1 in 5 Australians. For some people, it's only an occasional thing, and doesn't have too great an impact on daily life. For others it can be frequent and debilitating- causing pain, misery and time off work. Migraine headaches are usually severe, throbbing, and often involve one side of the head. Nausea, vomiting, and an aversion to light and noise are often present. If you think you have migraine, but have never spoken to a doctor about your headaches, it is important to do so- to make sure that your diagnosis is correct and that your treatment is appropriate.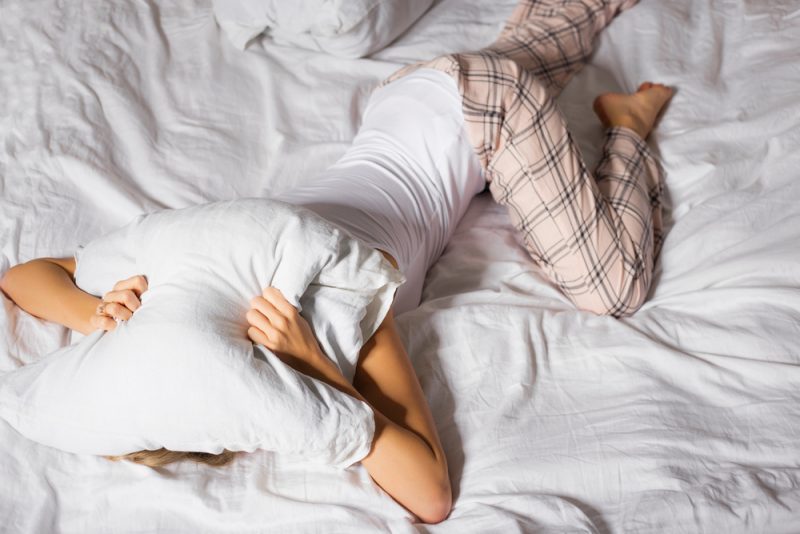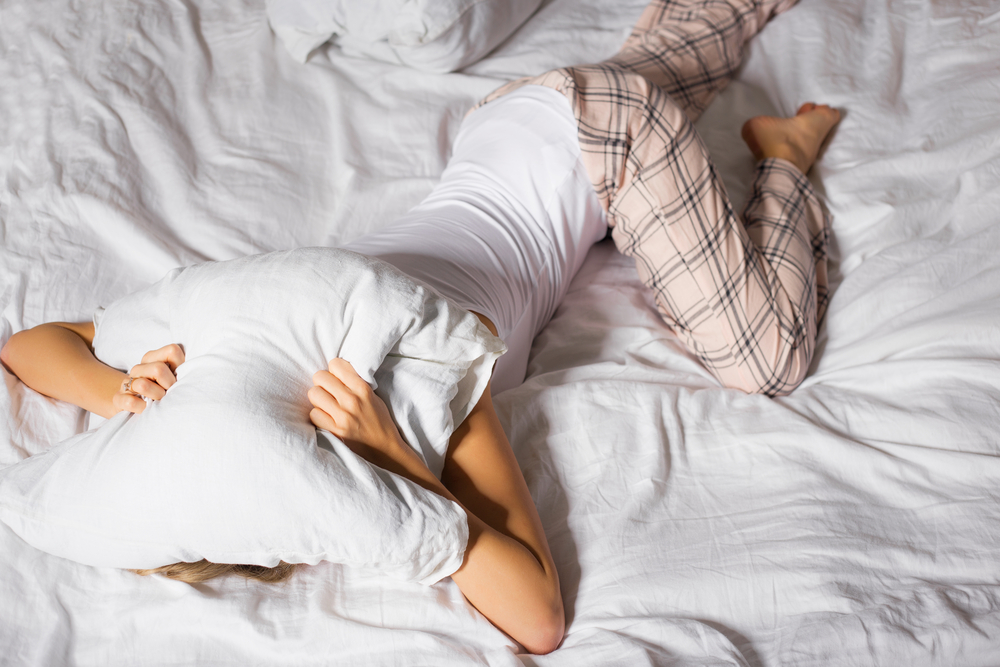 Most people start with simple painkillers like Paracetamol (Panadol), anti-inflammatories (like Nurofen or Voltaren), or combination medications (like Paracetamol + Codeine). Triptans are also commonly prescribed by doctors- these drugs are specifically designed to treat migraine attacks- common brands are Imigran and Zomig. But sometimes these medications are not enough to effectively treat migraine- the attacks may get more severe or more frequent over time.
So when is it time to change to a daily medication to prevent migraine?
Daily medication to prevent migraine is often considered by a doctor if a person has:
More than 2 migraine attacks per month that significantly affect daily life
Less frequent but more severe migraine attacks
Frequent use of painkillers or triptan medicines to treat migraine attacks
Painkillers or triptans are not effective, or the person is unable to take them because of side-effects or other problems
Migraine due to medication over-use headache ( for more information click here )
Before starting preventive treatment, it's a good idea to keep a migraine diary for a few months to assess:
How often and how bad your migraine attacks are.
A record of all medication used to treat the migraine attacks
How well the medication works on each occasion
Any possible triggers ( for more info on migraine triggers, click here )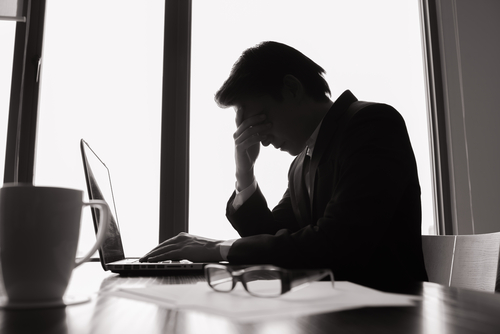 There are many types of drugs that can be used to prevent migraine, and you may need to try more than one option before you find the best one for you. Whilst preventive or "prophylactic" medication may not stop all attacks, the number and severity will often be reduced very significantly.
Once diagnosis and treatment of migraine are in place, you may require ongoing prescriptions. It is now possible to safely and simply get repeat prescriptions for certain migraine treatments from an online doctor such as qoctor – a handy way to save time and and avoid the crowded doctor's waiting room.
What is Testicular Torsion? Testicular torsion refers to the twisting of a testicle and the spermatic cord attached to it, inside the scrotum. If prolonged and untreated, the twisting rapidly affects the [...]
The causes of breast pain Breast pain refers to any area or areas of tenderness, discomfort or pain in one or both breasts. It can occur for a variety [...]
What is Phimosis? What is Phimosis?  Phimosis is the medical word that describes a tight foreskin that cannot be pulled back past the head of the penis (glans). This [...]
Symptoms of Coronavirus or Common Cold? Unfortunately it is difficult to tell the difference between symptoms of Coronavirus and a common cold. A lab test is the only way [...]
Coronavirus- what we know so far What is Coronavirus? The coronaviruses are a large family of viruses that can affect animals and humans. In humans, coronaviruses most commonly lead to minor illnesses [...]