Repeat Specialist Referral
A repeat specialist referral is a letter from a GP to a specialist you have seen at some point in the past- maybe a year ago, maybe longer.  It will state the reason you need to return to see that specialist, and other important details relating to your health.
In time, specialist referral letters expire and your specialist will request a new one if you need to be seen again.
In Australia Medicare card-holders get a Medicare rebate (money back from the government) when they see a GP.
However, you only get a Medicare rebate when seeing a specialist doctor if you have a specialist referral letter from a GP.
So, in the past, if you wanted to return to see a specialist, you had to keep going back to your GP in person for a repeat specialist referral letter. But now that's changed!
Do it online with qoctor and you'll:
 …free up time
The last thing anyone wants is to spend precious time sitting in a waiting room, when you could simply organise your new referral in a few minutes from the comfort of your own home
…save money
Getting your new referral from an online doctor is cheaper for you and for the taxpayer
…free up appointments
Most medical centres and General Practitioners are very busy. By getting your specialist referral online you free up appointments for other patients who may be unwell or require urgent medical care
… keep your GP in the loop
Specialists sometimes have out-dated records for their patient's regular GP, and this can lead to difficulty in communication. It's very important that both your GP and your specialist work together as this will deliver the best outcome for your health. When using an online doctor, you nominate your regular GP so that your specialist knows who to communicate and liaise with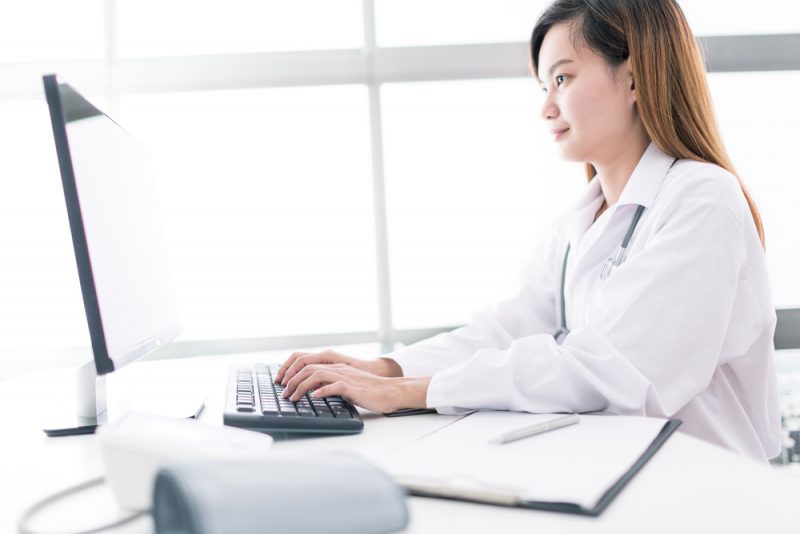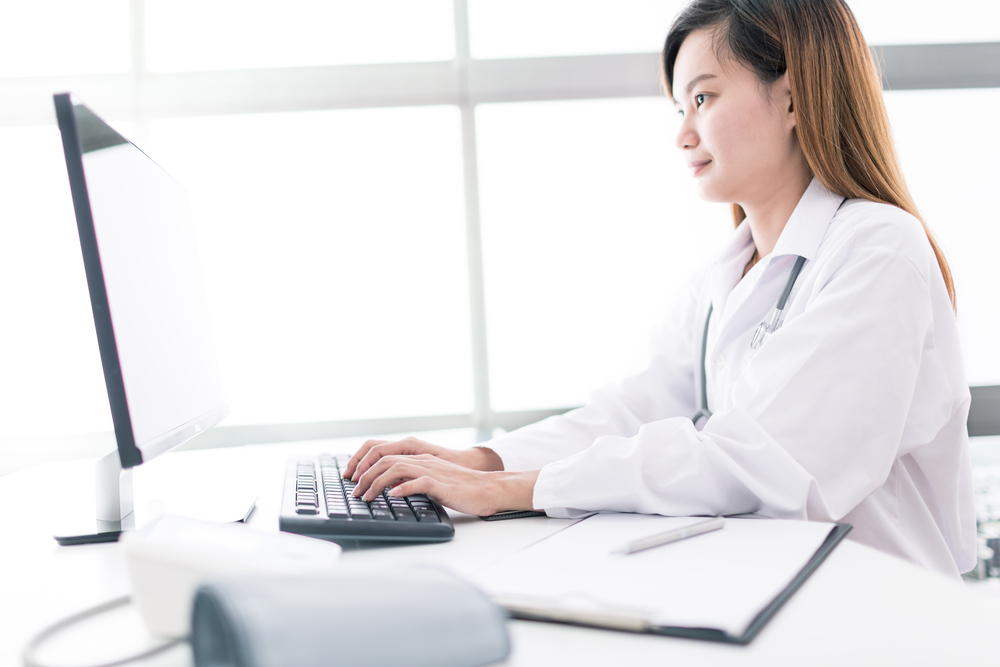 Just click on the link below, follow the instructions, pay the tiny fee, and you'll receive a repeat referral letter that's legally valid for a Medicare rebate (if eligible). Any correspondence/information about the resulting consultation goes back to your regular GP, so there are no issues with interruptions in communication.
The causes of breast pain Breast pain refers to any area or areas of tenderness, discomfort or pain in one or both breasts. It can occur for a variety [...]