Erectile Dysfunction treatment- exercises that may help
Many men experience Erectile Dysfunction (E.D) occasionally- for example if they are under stress. However, for some, the inability to get or keep an erection firm enough for sexual intercourse can be a more frequent and distressing problem- these men may wish to explore erectile dysfunction treatment options.
It's well known that there are medicines available to treat E.D. However men with this condition may be unaware that there are specific exercises which may offer effective Erectile Dysfunction treatment, and could make all the difference in the bedroom. Kegel exercises for men can help to improve sexual function, as well as urinary and bowel incontinence, by strengthening the pelvic floor.
 Erectile Dysfunction treatment with Kegel Exercises:
Find the right muscles by stopping urination midstream, or tightening the muscles which stop you from passing wind
Perform some reps – hold the muscles for 5 seconds then relax. Slowly build up the number of reps until you can repeat this 10 or 20 times, 2 to 3 times per day.
Start by doing them lying down, and then progress to doing while sitting, standing or walking
Aerobic exercise may also improve your ED by increasing blood flow to the penis, and by combating obesity, diabetes and high cholesterol.
Brisk walking for 30 minutes, 3-4 times per week may be enough to improve erectile dysfunction.
So, whilst  Erectile Dysfunction treatment with medication may be helpful, it's important to remember that staying fit and active, and performing Kegel Exercises can be natural ways to improve symptoms.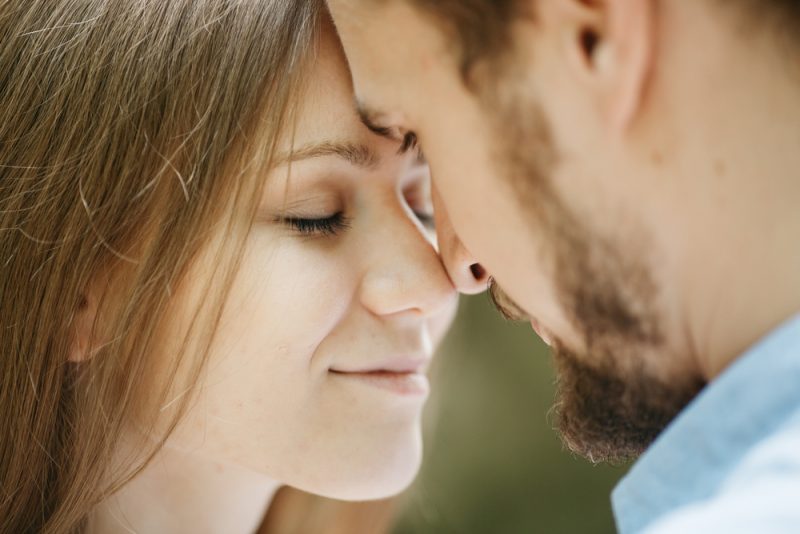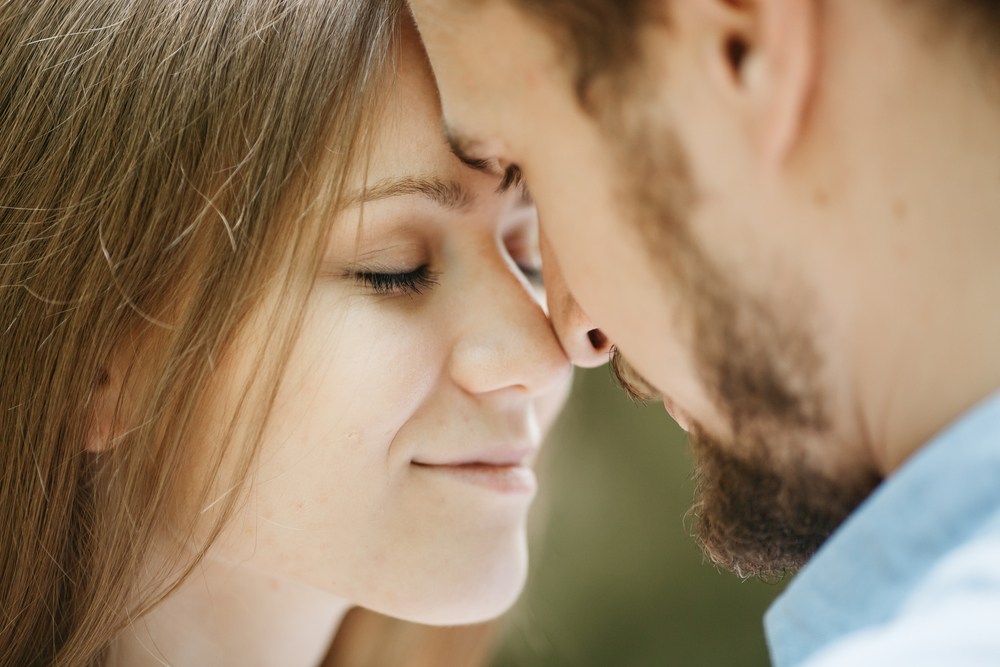 It's important to visit a doctor to see if there is an underlying cause for your Erectile Dysfunction, and to discuss Erectile Dysfunction treatment.
There is further quality online information available about Kegel Exercises for men.
If you have further questions or concerns about E.D, speak to your GP.
Lower Urinary Tract Symptoms in Men What are Lower Urinary Tract Symptoms? 'Lower urinary tract symptoms' are symptoms related to passing urine and are common in men as they get [...]
What is Testicular Torsion? Testicular torsion refers to the twisting of a testicle and the spermatic cord attached to it, inside the scrotum. If prolonged and untreated, the twisting rapidly affects the [...]
The causes of breast pain Breast pain refers to any area or areas of tenderness, discomfort or pain in one or both breasts. It can occur for a variety [...]
What is Phimosis? What is Phimosis?  Phimosis is the medical word that describes a tight foreskin that cannot be pulled back past the head of the penis (glans). This [...]
Symptoms of Coronavirus or Common Cold? Unfortunately it is difficult to tell the difference between symptoms of Coronavirus and a common cold. A lab test is the only way [...]