Erectile Dysfunction- which treatment to choose?
Treatment for Erectile Dysfunction (E.D)- which to choose?
There are several medications on the market for Erectile Dysfunction (ED), and it can be difficult to know which one to choose.  Most men have heard of Viagra (Sildenafil), but there are a number of other options such as Cialis (Tadalafil), Levitra (Vardenafil) and the most recent addition to the Australian market, Spedra (Avanafil). There are several differences between these medications, which may influence which of them a man may prefer to use.
The most common type of treatment for Erectile Dysfunction is a group of drugs known as phosphodiesterase inhibitors- these increase blood flow to the penis.
The first of these to become well-known was Viagra (Sildenafil).
But there are a few alternatives to Viagra-including Cialis (Tadalafil), Levitra (Vardenafil) and Spedra (Avanafil)
These are all widely available, though a prescription from a doctor is required in all cases.
All four of the above medications increase the effects of nitric oxide, a natural chemical produced in the body that relaxes muscles in the penis and increases blood flow to the area. This can improve a man's ability to get an erection when sexual stimulation occurs. It is important to realise that taking these medications doesn't automatically lead to an erection- sexual stimulation still needs to happen first.
Differences between Viagra, Levitra, Cialis and Spedra:
The main differences relate to how fast the medication starts to work, and how long it lasts for. Viagra is the most well-known treatment for Erectile Dysfunction- it can take up to 40 minutes to work and may only last up to 4 hours. If more rapid action is preferred, Levitra may be quicker than Viagra- taking effect in 20 minutes (faster if the orodispersible tablet is used). The effects of Viagra, Cialis & Levitra can last up to 12 hours. Cialis can take up to 30 minutes to work, however it is said that its effect may last a bit longer- for up to 36 hours. The newest of these medications to become available in Australia is Spedra (Avanafil)- it may take as little as 15 minutes to work.
Potential side effects of these medications include flushing, headache, nasal congestion, visual changes, stomach upset and backache.
Another approach to treatment for Erectile Dysfunction for those having more regular sex, (more than twice per week), is to take a daily dose of medication, rather than using it when required. Cialis is licensed at a lower dose (2.5mg to 5mg) for daily use and can be effective after 4-5 days (Viagra and Levitra are not licensed for use in this daily way).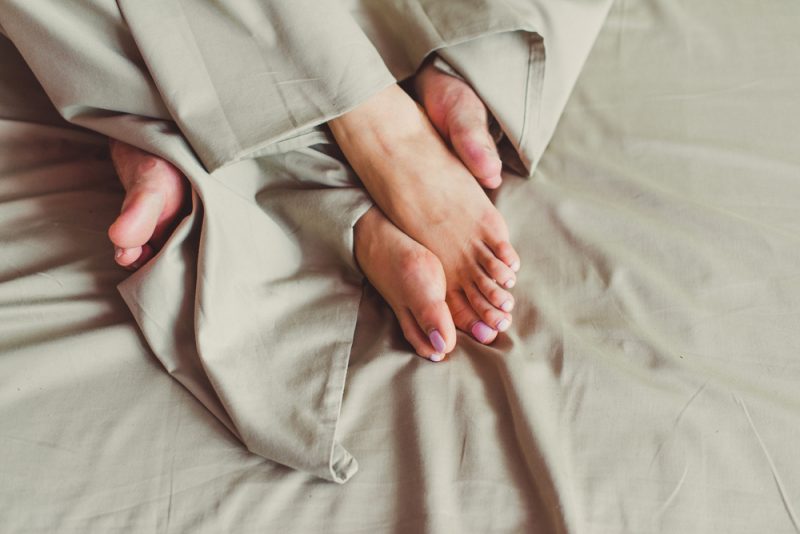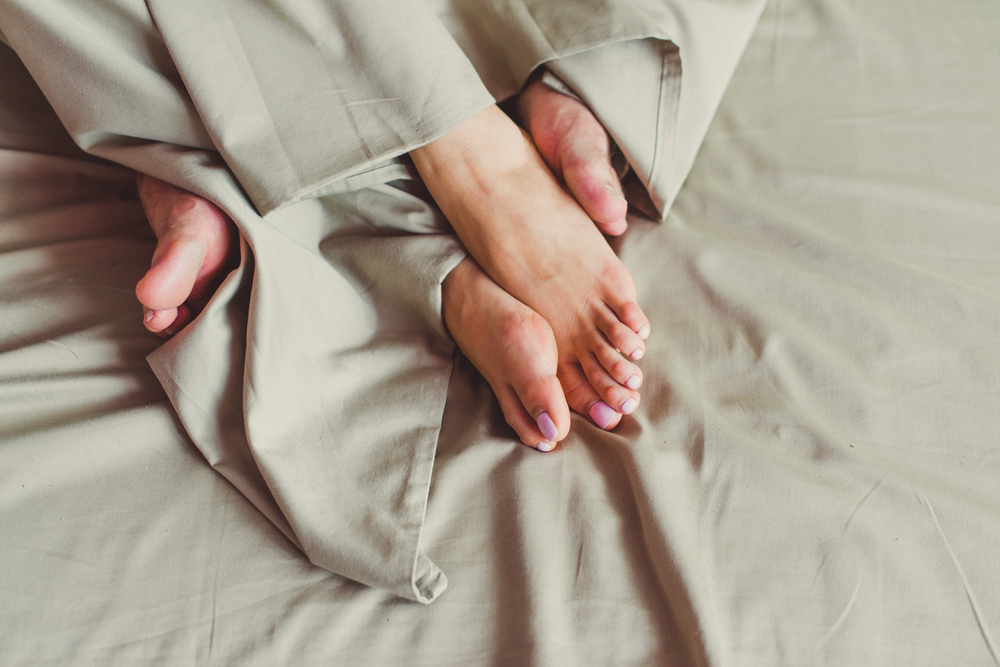 How about non-drug treatment for Erectile Dysfunction?
Treatment for Erectile Dysfunction can involve some other approaches:
There is evidence that regular Kegel Exercises for men may help symptoms.
It's also advised to increase your aerobic fitness if possible.
Before starting treatment for Erectile Dysfunction, it's important to visit a doctor to see if there is an underlying cause, or any other relevant health issues.
If you have concerns or questions about Erectile Dysfunction, speak to your GP or pharmacist.
Lower Urinary Tract Symptoms in Men What are Lower Urinary Tract Symptoms? 'Lower urinary tract symptoms' are symptoms related to passing urine and are common in men as they get [...]
What is Testicular Torsion? Testicular torsion refers to the twisting of a testicle and the spermatic cord attached to it, inside the scrotum. If prolonged and untreated, the twisting rapidly affects the [...]
The causes of breast pain Breast pain refers to any area or areas of tenderness, discomfort or pain in one or both breasts. It can occur for a variety [...]
What is Phimosis? What is Phimosis?  Phimosis is the medical word that describes a tight foreskin that cannot be pulled back past the head of the penis (glans). This [...]
Symptoms of Coronavirus or Common Cold? Unfortunately it is difficult to tell the difference between symptoms of Coronavirus and a common cold. A lab test is the only way [...]
Lower Urinary Tract Symptoms in Men What are Lower Urinary Tract Symptoms? 'Lower urinary tract symptoms' are symptoms related to passing urine and are common in men as they get [...]
What is Testicular Torsion? Testicular torsion refers to the twisting of a testicle and the spermatic cord attached to it, inside the scrotum. If prolonged and untreated, the twisting rapidly affects the [...]
The causes of breast pain Breast pain refers to any area or areas of tenderness, discomfort or pain in one or both breasts. It can occur for a variety [...]
What is Phimosis? What is Phimosis?  Phimosis is the medical word that describes a tight foreskin that cannot be pulled back past the head of the penis (glans). This [...]
Symptoms of Coronavirus or Common Cold? Unfortunately it is difficult to tell the difference between symptoms of Coronavirus and a common cold. A lab test is the only way [...]