Welcome to Qoctor's online doctor service which provides assessment & treatment for Chlamydia. Just answer some simple questions, then book a phone or video consultation. If treatment is advised, you can have your prescription emailed direct to your local pharmacy (or posted to you), OR you can get medication delivered.
It costs $24.99 for a consultation, which also covers any prescription(s) issued.
If you request to have medication delivered to you, the cost of medication will be added.
About Chlamydia
Chlamydia is a common sexually transmitted infection.
It is spread by oral, vaginal or anal sex.
It can be a silent infection, though can cause complications for both men and women, even when there are no obvious symptoms.
If you've had a positive chlamydia test (or you've had sexual contact with someone who has had a positive chlamydia test), you should seek assessment and/or chlamydia treatment.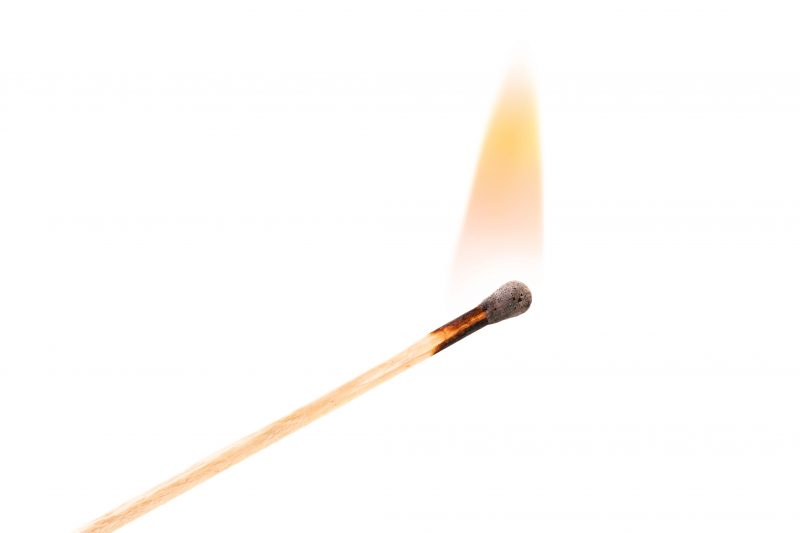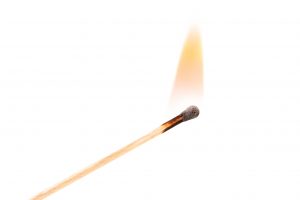 FAQs about Chlamydia
What are the symptoms of Chlamydia?
jforrester@qoctor.com.au
2018-02-09T11:50:02+00:00
Symptoms of Chlamydia in women
most women with Chlamydia will have no symptoms- i.e. it is often a silent infection
a change in vaginal discharge- it may increase in amount, and become yellow-green, brown, and smelly.
bleeding between periods or after sex
pain during sex
pelvic pain
a burning sensation when passing urine
pelvic inflammatory disease (PID), which may involve fever, pelvic pain and general unwellness
complications such as reduced fertility and a higher risk of ectopic pregnancy
Symptoms of Chlamydia in Men
most often there are no symptoms of Chlamydia in men- it is silent
a burning sensation when passing urine
pain or ache in the testicles
a discharge from the penis
over time, it can reduce fertility (if untreated)
Health Library- Sexual Health
Sexually Transmitted Infections (STIs) are very common – so it's wise to be well-informed and proactive about sexual health.
Many STIs can be silent- in women, Chlamydia may present with abnormal vaginal discharge, unscheduled vaginal bleeding or pelvic pain-but sometimes there are no symptoms at all. Even silent infection can cause serious health problems- therefore, it's important to consider having a regular chlamydia test if you're sexually active, particularly if you have multiple partners. In men, there may also be no symptoms, though some may experience a burning sensation when passing urine, discharge from the penis or discomfort in the testicles- even if there are no symptoms, chlamydia treatment is important, to prevent complications and passing infection to others. A chlamydia test usually just involves a simple urine sample, though sometimes a swab may be recommended. In uncomplicated cases, chlamydia treatment usually involves a short course of antibiotics. In general, treatment for chlamydia tends to work extremely well, but retesting after 3 months is usually advised to make sure there has been no reinfection.
People who are sexually active should consider regular STI screening- obviously, the more partners one has, the more often check ups are recommended. Ful testing may involve urine tests, swabs and blood tests. And if you've got an STI, it's important to inform previous partners who may also be affected.  If you are not able to do this directly or in person, you can do it anonymously at www.letthemknow.org.au
If you have further questions about how to treat chlamydia, or how to to get a chlamydia test, speak to your GP or sexual health clinic. And for more helpful information about STIs and sexual health, browse the articles below.
Heavy periods- what causes heavy bleeding? symptoms tests treatment How do you know if you have abnormally heavy periods? The amount of bleeding during a period varies from one woman to another. Abnormally heavy periods (also known as "menorrhagia") occur when bleeding is heavy enough to have a negative impact on your usual activities and quality of life- physically, socially or emotionally. Women with heavy periods may: pass large clots leak or flood into their clothing need to change their pad or tampon every hour (or more often) by day, and may need to use both a tampon AND a pad some days to avoid leaking need to get up at night to change their pad or tampon have low iron levels, which can lead to anaemia. Iron deficiency anaemia happens when there's not enough iron in your red blood cells- with heavy periods, iron [...]