Can you get Cannabis on prescription and is it effective?
What is Cannabis?
Cannabis is made by drying the flowers of hemp plants

It is known by a variety of other names including:

Marijuana

Grass

Hasish (or hash)

Ganja

Pot

There are many active chemicals contained in cannabis

The main one is

delta 9-tetrahydrocannabinol (THC)

It is a hallucinogen – this means that is can cause hallucinations

More commonly it makes people feel calm & relaxed

It can also cause anxiety, paranoia, confusion & depression
What are the different ways you can take cannabis?
You can smoke it, usually mixed with tobacco

This is known to be far more dangerous for your physical health than smoking tobacco alone

You can eat it

In a cake or a cookie

As a tincture or in an oil

You can "vape" it 

This technology is relatively new and the health-risks are less well-understood
Is cannabis effective as a painkiller?
The evidence is limited

The Therapeutic Goods Administration (or TGA), the government body that regulates medicines, states that:

cannabis should not be the "core component" for treating pain

Further evidence is required to determine safety & effectiveness

They seem doubtful that cannabis is effective for fibromyalgia and arthritis

They are more positive about its role in helping with pain associated with MS (Multiple Sclerosis)
Can cannabis help with Multiple Sclerosis (MS)?
According to the TGA:

Cannabis can probably help with:

Cannabis probably doesn't help with:

Disability and disease progression

Tremor and incoordination

Cannabis may

possibly

help with:

Quality of life

Bladder function

There have been no studies comparing cannabis to current standard MS treatments

This means that the current treatments may (or may not) be more effective than cannabis
Can cannabis control nausea and vomiting?
Yes, it can, but…

It has been shown to be less effective than current conventional medications

It should therefore only be considered when other treatments have all failed
Can cannabis control Epilepsy?
The evidence is poor

Cannabis is only recommended:

In patients under 25, and…

If other treatments have failed, and…

In combination with other more conventional medications

Seizures may also worsen
Can I get cannabis on prescription?
Yes, a doctor can apply for a license to become an "authorised prescriber" of cannabis- that license would be specifically for you, and only if it is appropriate for your condition and circumstances.
In March 2018 the Therapeutic Goods Authority (TGA) updated its guidance on prescription cannabis

They thoroughly assessed a variety of prescribable cannabis products, looking at the scientific evidence from 100s of studies

The TGA warns that:

There are concerns about the safety of "vaping"

There is a significant risk of interactions with other drugs, which are poorly understood at this time

The effects of long-term medicinal cannabis use are poorly understood

There is a high incidence of side-effects such as dizziness, nausea, diarrhoea, drowsiness, forgetfulness, mood disturbance and distractibility

Dosing is difficult as there are no established protocols for starting treatment
Article Resources
https://www.tga.gov.au/medicinal-cannabis-guidance-documents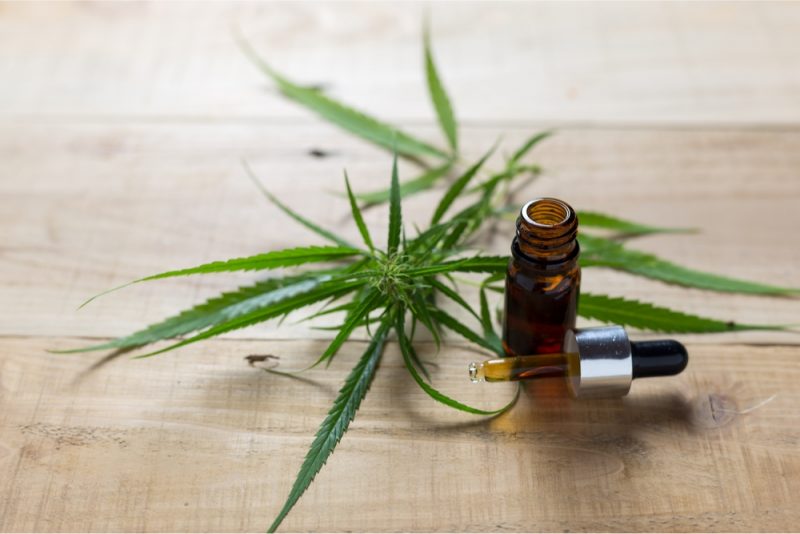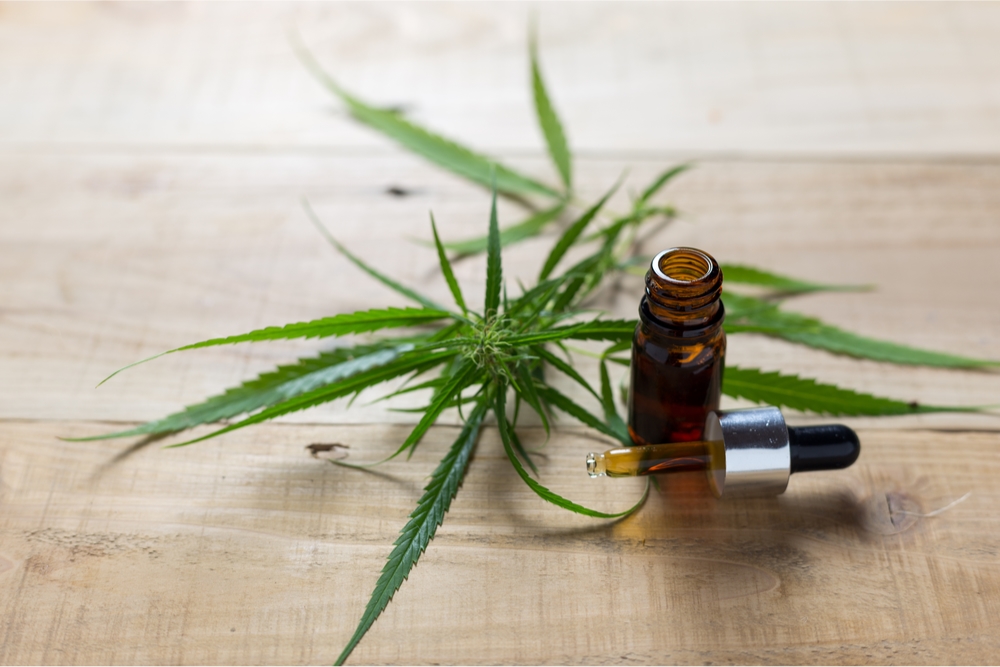 Lower Urinary Tract Symptoms in Men What are Lower Urinary Tract Symptoms? 'Lower urinary tract symptoms' are symptoms related to passing urine and are common in men as they get [...]
What is Testicular Torsion? Testicular torsion refers to the twisting of a testicle and the spermatic cord attached to it, inside the scrotum. If prolonged and untreated, the twisting rapidly affects the [...]
The causes of breast pain Breast pain refers to any area or areas of tenderness, discomfort or pain in one or both breasts. It can occur for a variety [...]
What is Phimosis? What is Phimosis?  Phimosis is the medical word that describes a tight foreskin that cannot be pulled back past the head of the penis (glans). This [...]
Symptoms of Coronavirus or Common Cold? Unfortunately it is difficult to tell the difference between symptoms of Coronavirus and a common cold. A lab test is the only way [...]