What can Qoctor do for you?

What conditions can Qoctor treat online?
Qoctor is an online doctor service, run by experienced Australian GPs.  We assess and treat a variety of common health issues, via a simple and convenient online consultation. If the doctor believes treatment is appropriate, medication can be delivered to an address of your choice. Or you can opt for a paper prescription to be sent to your pharmacy immediately.  At present, Qoctor provides online consultations for the following issues:
Repeat prescriptions for many issues
The contraceptive pill
Hair loss
Erectile dysfunction
Premature ejaculation
Sexually Transmitted Infections
Delaying a period
Bacterial Vaginosis
Hay Fever
Asthma
Acne
Cold Sores
Migraine
High Cholesterol
Who are we?
We're a group of doctors based in Australian GP clinics. Click here to meet the team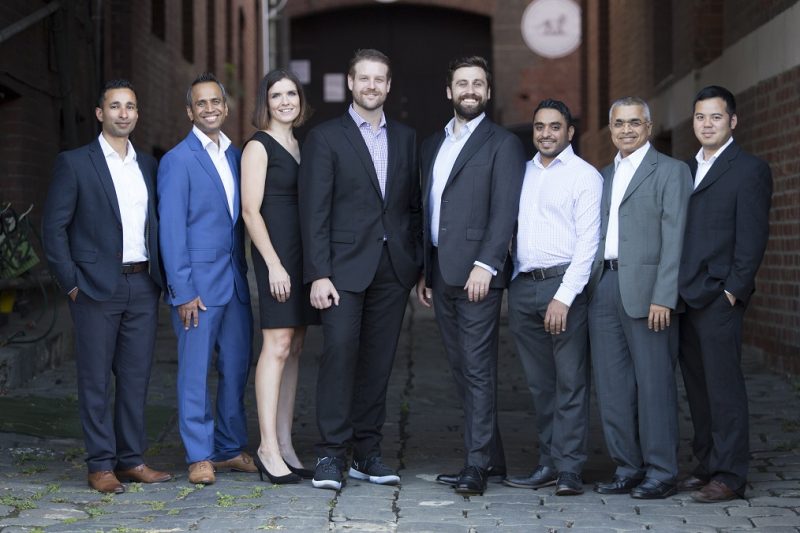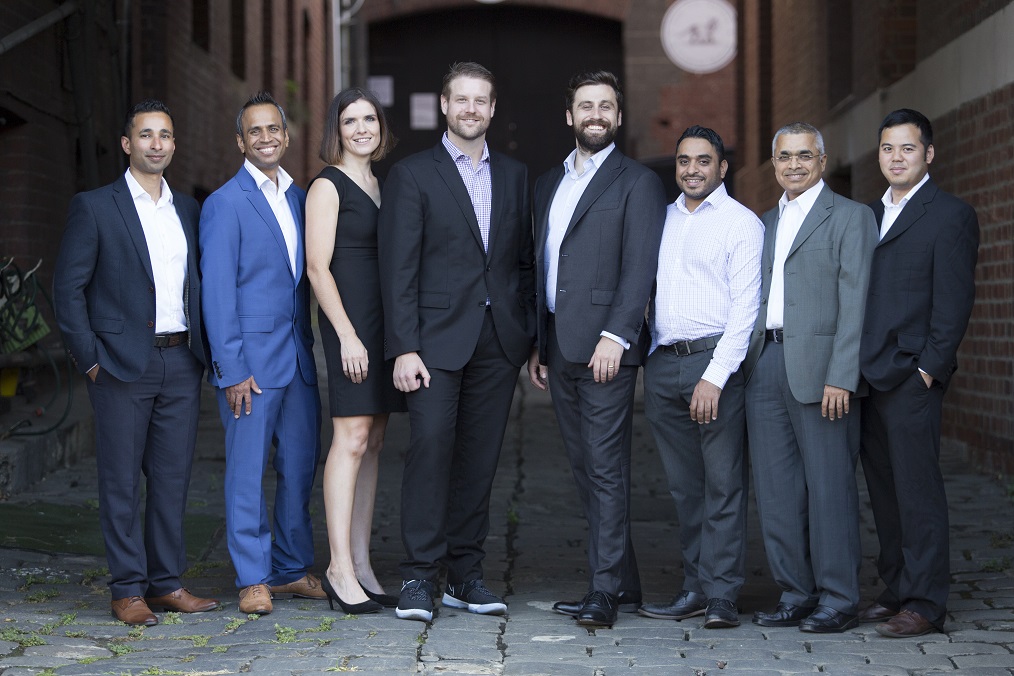 How do I join Qoctor?
It's free to register with Qoctor. Then, next time you need a medical certificate or a prescription, it's only a few clicks away!